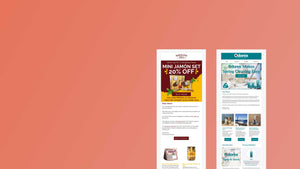 Email marketing for
small businesses
We'll take care of your regular email campaigns
If you struggle to find the time to implement an email marketing strategy, try our managed email marketing service
Email Marketing is an essential marketing strategy for anyone selling products online to encourage repeat purchases and introduce new products. We can build and send your email marketing campaigns. ​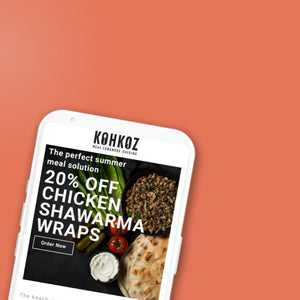 $209K Revenue
Driving sales for clients as a direct result of our campaigns.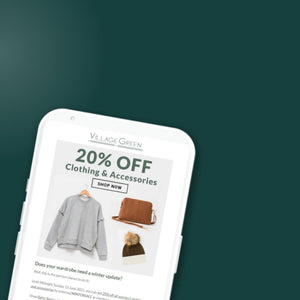 47% open rate
High open rates on average across all clients email lists.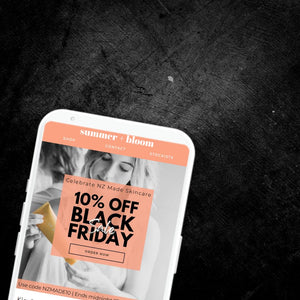 $24K in Black Friday Sales
Generated for our clients.